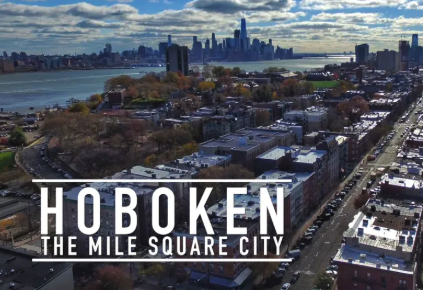 Over 55,000 people live in Hoboken, New Jersey.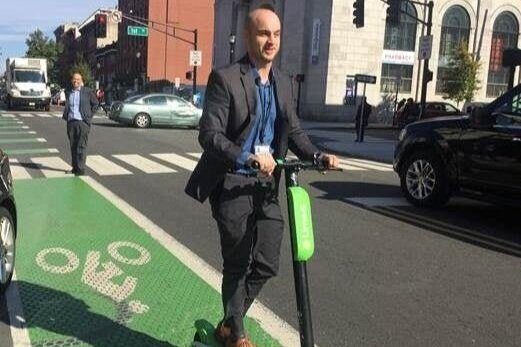 An electric scooter pilot launched locally in 2019.
Councilman Dr. Michael Russo wanted to hear from residents about it.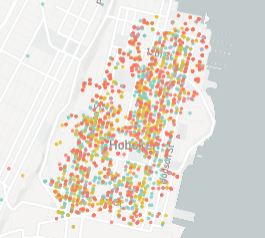 With Involved, he reached over 3,100 residents.
Involved is a software tool that integrates with email, social media and text message to support government and educators in reaching more constituents.
The single-click survey method verifies voters, categorizes comments and geographically heat-maps respondents by demographic data.
Here's what Councilman Russo learned in 48 hours…
Get started with Involved for free with a one-month trial today.